Slipping punches is good advice, but hard to follow. You probably already know the concept of moving your head and staying outside the punch. You heard, "Make him miss, make him pay."  a dozen times before.
But how are you supposed to slip exactly?
Knowing WHERE to move your head and HOW to move your head requires proper slipping technique. Good slipping technique allows you to avoid punches AND come back with a good counter-punch. I'll show you the 3-point slip, the 2-point slip, and also how NOT to slip.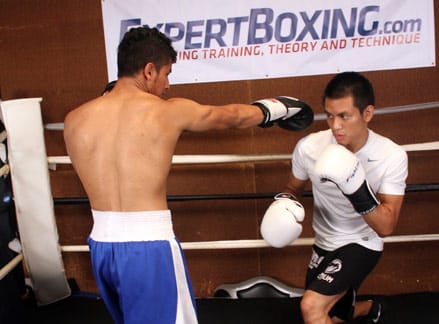 Today you're going to learn how to slip punches CORRECTLY!
Click to read more…