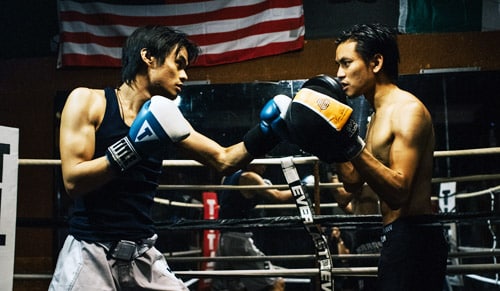 What separates the great teachers from the average?
Is it their technique?
Their training methods?
Their fighting accomplishments?
An ability to understand students?
I've noticed that in many gyms, the average student is well…average. Everyone is learning the right technique and doing the right training and yet the number of champions created are few and far between. And then there are the other gyms that seem more like talent factories, producing champions year after year after year.
It's been several years now that I've been not only a student in my craft, but also a teacher. Fortunately, I've always been surrounded by amazing boxing trainers, but it's just now that I'm really starting to notice the subtle differences in the philosophies of a great teacher from those of an average teacher.
I share 4 traits of the best teachers I know today: [Click to read more…]
Click to read more…