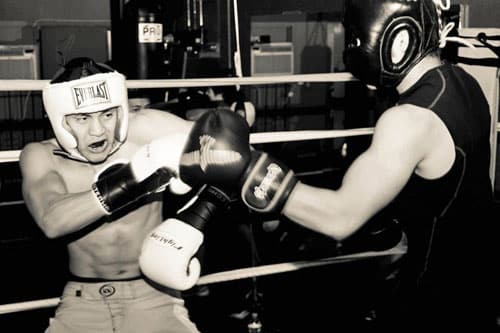 We've all been here before. The feeling of self-doubt, uncertainty, fear, pain, confusion.  One minute I was excited to be the greatest fighter in the world. The next minute, I was wondering if boxing was even the right thing for me.
I gave up on myself a thousand times. I hated my jab, hated my footwork, even hated my own boxing style. I lost all confidence in my own abilities. The sport I had fallen in love with had become my greatest enemy. I was all but permanently retired from boxing when a light shined at the end of the tunnel.
It turns out: failure can be the greatest thing to ever happen to you. FACT: many people actually reached great success AFTER failure.
Here's how I reached absolute failure within 6 months of boxing…
Click to read more…