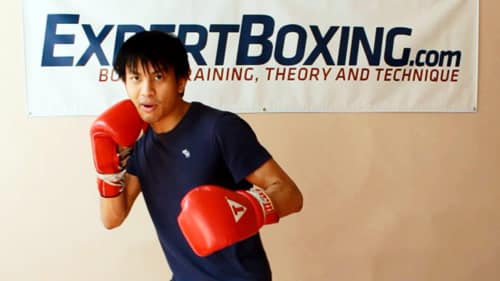 Fighting on the inside is often a messy affair.
It's usually two guys trying to push each other around and it always feels like you're either being really defensive (covering up) or being really reckless (trading punches). You need room to punch and strategy to land these punches.
With a little technique and know-how, you can control the position and action on the inside. You can decide WHERE to place your body and the ANGLES of attack.
Learn how to make space and set up your punches for inside fighting. [Click to read more…]
Click to read more…