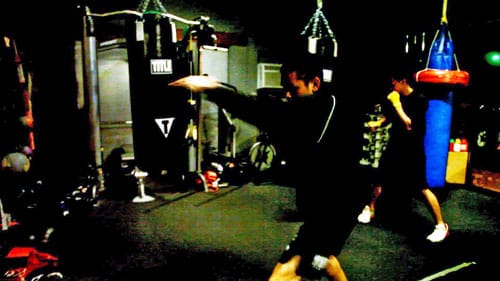 What is shadow boxing?
Why do pro boxers shadowbox so much?
More importantly, how could YOU be shadow boxing differently to improve your fighting abilities?
Shadow boxing is not just punching by yourself.
Shadow boxing is one of the oldest, most pure, and versatile exercises for improving many aspects of your fighting ability.
Learn how to shadowbox to become a natural fighter.
Click to read more…