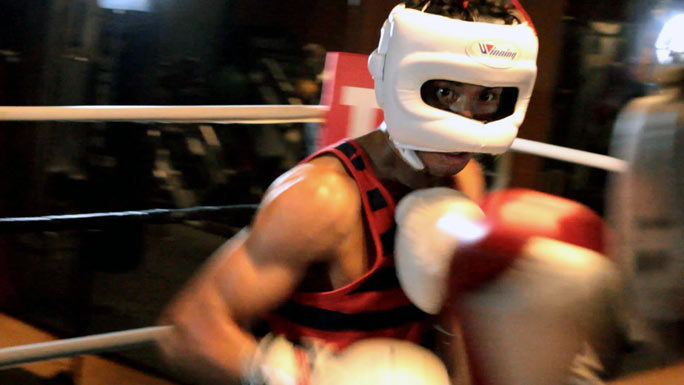 SOUTHPAW FIGHTERS—I've made an advanced counter-punching guide just for you!
These are different from the basic southpaw combos and counters, in that they require more skill to set up and execute but they also come with some huge payoffs. You'll be landing harder punches with more impactful timing AND/OR getting into a better attacking positions.
And for those of you wondering, the answer YES—these tactics do work for orthodox fighters facing southpaws as well…if you practice enough.