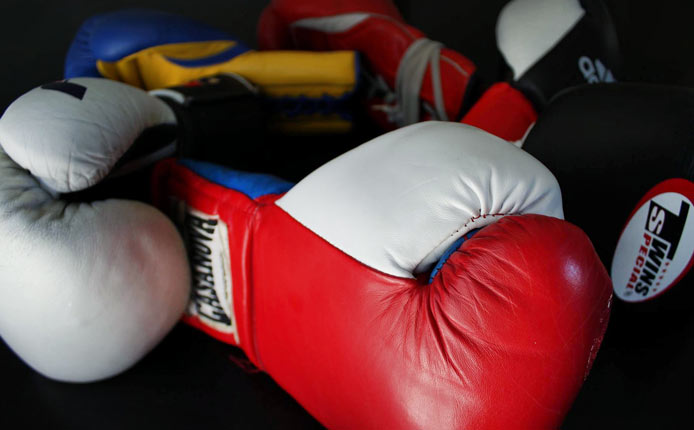 The ultimate boxing glove review – from 10+ years experience!
I review over 60 brands, and hundreds of different gloves…explaining everything from materials, padding, and stitching to shape, comfort, and protection. I also cover the history of different brands and how they evolved or even copied one another over the years. 
Of the hundreds of "boxing glove reviews" out there, most are either a vomit of self-serving Amazon links or sponsored reviews advertisements hyping up gimmicky features. Even the honest reviews are written by guys who've tried only a few brands and never worn out a single glove in their entire life. I'll say this…
The best glove reviews should compare the best gloves!
Discover the best boxing gloves for: serious fighters, women, beginners, and low budget!
Read more… about Best Boxing Gloves Review – UPDATED 2019