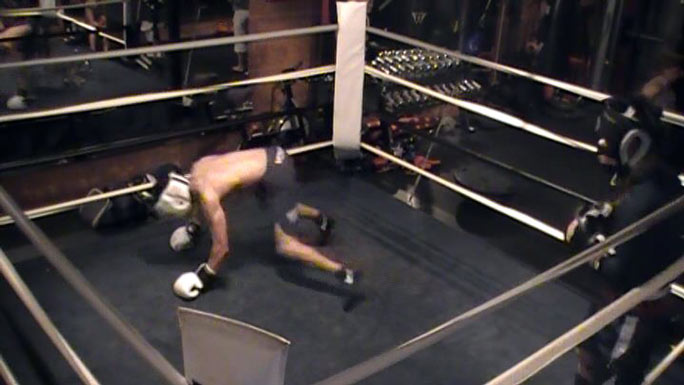 Dealing with the worst situation ever in boxing—GETTING KNOCKED OUT!
I think it's the worst case scenario in life. Imagine getting knocked out by another man in front of your girlfriend, friends, family, and a loud screaming crowd of strangers. OH, HOW EMBARRASSING! Multiply that feeling times a hundred if your opponent's a cocky jerk.
If losing your pride wasn't enough, you'll also have to deal with the hardest parts of getting knocked down:
staying calm
getting back up
fighting back
AND regaining your confidence!
The good news is that getting knocked out really isn't that bad. It doesn't hurt. It won't change who you are, and you only grow from it anyway. It's very common in boxing and happens to even the best fighters in the world.
Here's how they overcome it:
Read more… about Recovering from a Knockout Loss (or knockdown)