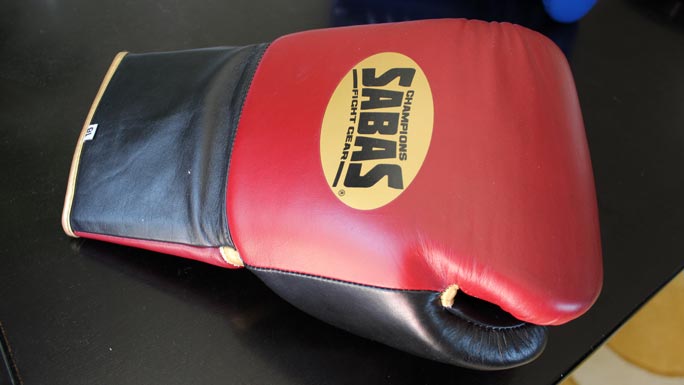 Are Sabas boxing gloves still the best deal around? (And are they even close to Winning?)
A year ago, I reviewed Sabas boxing gloves highly without having tried them personally. Street rumors and internet reviews compared them favorably alongside other top brands in boxing…even considered by some,
"the closest Winning clones!"
They were supposedly high-quality gloves "made in Mexico" with beautiful colors and customization available, all sold at a great price. It seemed fair to pass this hearsay along in my boxing gloves review as I ranked them [semi-]blindly at 5th place. While I wasn't totally familiar with Sabas, I was very familiar with the gloves they were being compared to.
But in the past 6 months, new comments surfaced suggesting their quality had fallen. The guys who once adored them no longer raved about them. Being that I sign my name on every product review I've ever written, it was my responsibility to seek the truth.
After ordering my own pair 2 months ago, I'd have to say the rumors are true. Sabas gloves will no longer be in my top 5 picks.
Let's go over some obvious flaws…
Click to read more…