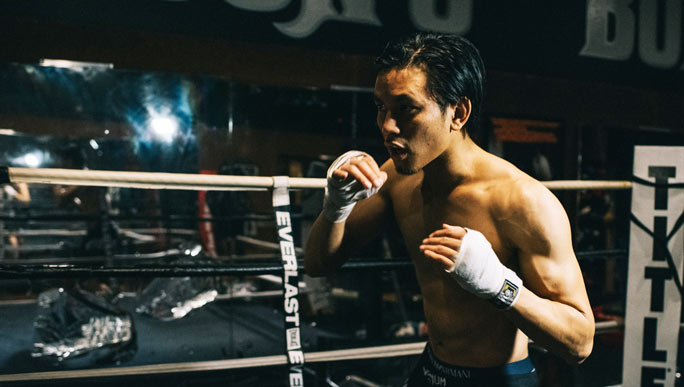 What's the secret to having great balance?
It's time to unload some secrets. Honestly, this is what gives me knockout power, incredible balance, and swift footwork. The ability to push guys around that outweigh me by 40lbs. I can spin, twirl, jump around, and slice the floor with catlike agility because of this knowledge. And just as it did for me, I hope that this opens the door to ruthless balance and power for all of you.
If there was ever one day in your life that you had to close your ego and open your mind, please let this day be it. Some of what I'm about to say may sound straight up crazy. I don't want you to argue or counter my points with some knowledge you learned from somewhere else. I just want you to think critically—skepticism is ok! But most importantly: listen carefully and try what I say.
These balance secrets are truly advanced, so I'm not going to babysit anybody and explain every detail. Either you are on that level of understanding or you are not. This is for all the advanced guys who have been dedicated to reading my site…and I know you're all sick of seeing beginner tutorials…
…Well, I love you guys. This one's for you. 🙂
Click to read more…