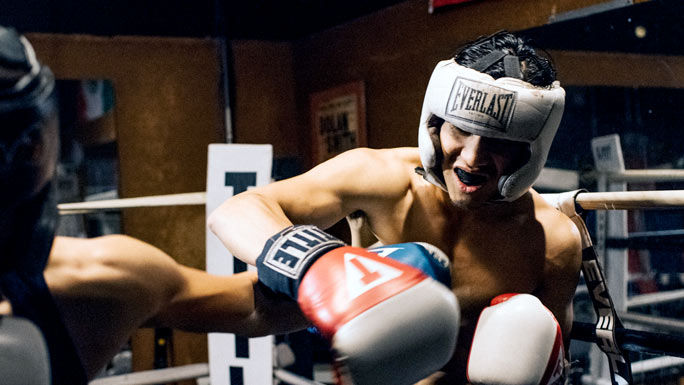 Steps to knock out opponents in a fight.
How to stand, how to generate power, where to aim, and more importantly—how to set opponents up for the kill shot. It takes a little bit of technique and strategy, and a lot of confidence and timing.
It's crazy that I've ran ExpertBoxing all these years without ever writing a post dedicated to getting knockouts. I've always thought everyone had the capacity to knock someone out, so why teach it? Well…having knockout power and being able to land it are two entirely different things.
Knockouts are a science! You have to create knockouts. They aren't accidental events that happen when the stars magically align. There's angles, timing, technique, and yes, even a bit of genetics and luck.
This is how you end fights with JUST ONE PUNCH!