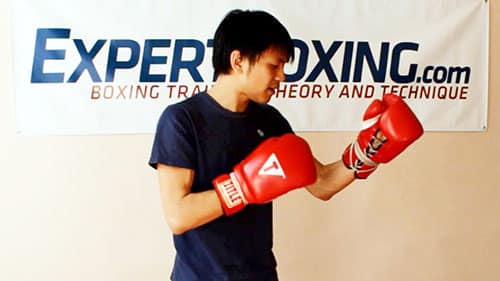 NO—this is NOT a guide about coming forward and throwing lots of punches.
Pressure fighting does not mean recklessly walking into your opponent's punching range. It also does not mean tons of head movement. It also does not mean of machismo and mental determination. (Although I will admit, those things do help.)
For me, the "pressure" is more about psychological rather than physical. It's not just about landing punches. It's about making your opponent uncomfortable. Discomfort is what leads to rapid fatigue, strategic mistakes, and mental shutdown.
Learn how to pressure your opponents WITHOUT throwing punches!