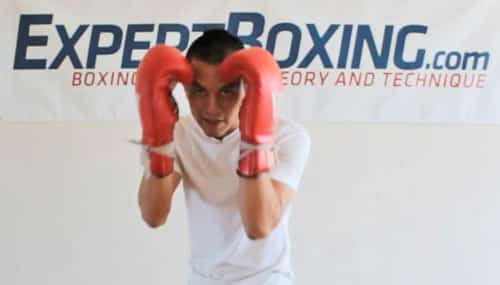 Sometimes you have no choice but to run. You're hurt, tired, blind, or injured and you need to run out the clock. And as much as you want to turn and run away, that's the worst thing you can do. Running will only rapidly exhaust what little space and energy you have left.
Knowing how to retreat can help you avoid dozens of punches while using only a little bit energy and space. Done cleverly, it will not only buy you time but also create counter-punching opportunities for you.
Learn how to make it difficult for your opponents to take your ground
…even when you're not fighting for it.