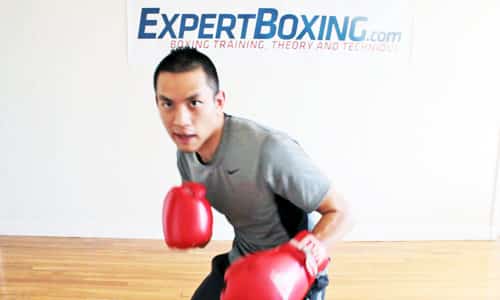 What's the secret to great head movement?
It has to do with understanding what good head movement is and how to do it. You'll need to learn the different styles of head movement and how to train the skill. Even with all the tips I'm give you, you're still going to get hit a lot.
For the serious fighters, you don't really have a choice. Head movement is a standard boxing skill you need to be competitive. Your head can only take so many shots from trained opponents. But I promise you, there's no greater feeling than being able to completely avoid a punch (besides a KO).
It'll take you a while to master the art of head movement, but here's what you need to know:
Click to read more…