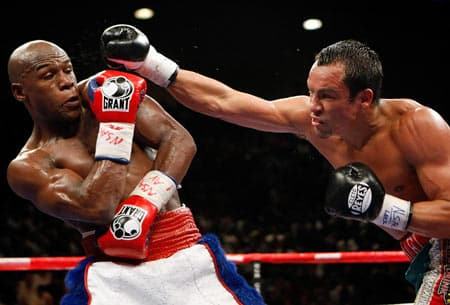 Somebody asked me a great question the other day. He said:
Johnny, how do you not get hit?
…to which I laughed and said, "FEAR!"
You have to be afraid of getting hit. It's not enough to be "defensively-minded" (whatever that means) and watching Floyd Mayweather videos. You have to be genuinely afraid of your opponent's punch. You've got to respect his power and respect what he can do.
Now I can think of 2 reasons why most fighters don't respect their opponent's power…
Click to read more…