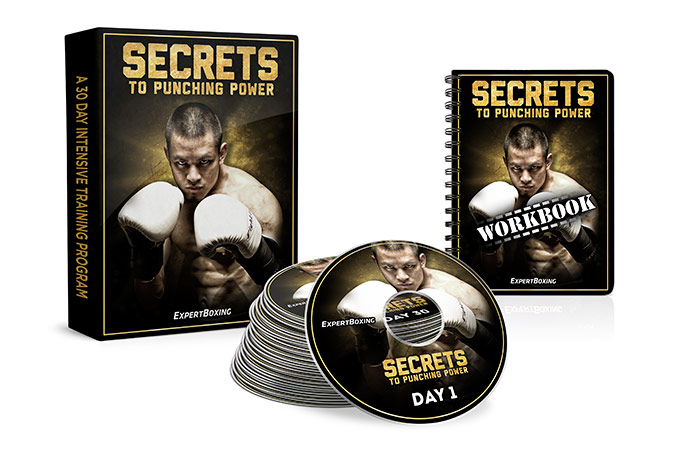 OVER 100 PUNCHING TECHNIQUES!
Develop explosive punching power for fighting! Throw punches with more confidence and power than ever before. Unload fast flowing combinations without getting tired. And set up angles to land deadly counters!
Refine every punch in your arsenal from jabs to crosses, hooks, uppercuts, and over 40 different variations of them!
I share all the punching secrets I've picked up over the years in this special 30-DAY intensive training program. 8 HOURS of instructional video and a 42-page workbook dedicated to improving your punching technique.
Learn OVER 100 killer punching techniques used by boxers to strike with incredible power, speed, and timing!

Click to read more…