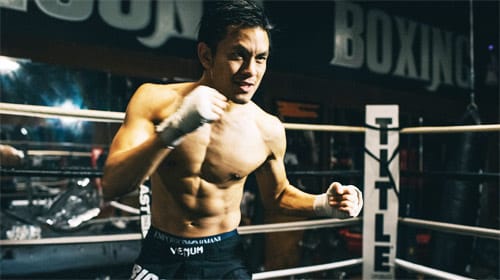 How do you develop the best fighting style for yourself?
I've had somebody ask me, "How do you choose your fighting style?" and I find it to be an interesting question. Because honestly…you don't really get to choose your fighting style. You have to adapt to the game and do whatever it takes to win. So in a sense…if your goal is to win…your style will evolve to whatever it needs to be in order for you to win or survive in your combat environment.
Your fighting style should come to you naturally, evolving over the years as you jump through the hoops. What's important is making sure that you go through these natural steps and growing pains to give yourself (and your style) the best chance to evolve into a fully malleable  and adaptable fighting style.
Here are the 7 stages of natural fighting style development:
Click to read more…