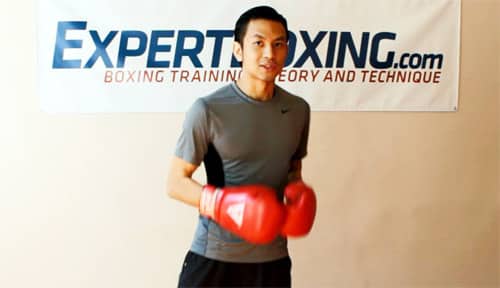 Muhammad Ali was one of boxing's greatest footwork skill-sets ever on display.
"Float like a butterfly and sting like a bee" was the mantra of boxing's self-proclaimed "The Greatest". And float he did. The legendary Ali bounced, shuffled, jumped, dashed, slid, pivoted, cut, and ran his way into the boxing hall-of-fame with his graceful footwork. Very few could move as effortlessly and poetically as he did.
But Ali's footwork was more than just aesthetic flash, there was also substance. Beyond the flowing grace and elegance of his movements, with the incredible balance, power, speed, and stability. Imagine the power of a battleship combined with the precision of a figure-skater. It was indeed repeated again and again that his footwork was the best in history.
What does it take to develop Ali's amazing footwork?
How were his footwork techniques different from everyone else? And more importantly, how does changing the way you look at footwork change your fighting technique overall?
Click to read more…