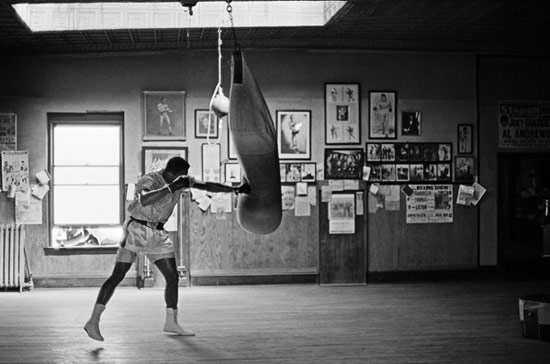 What goes on inside a champion's head?
What do they worry about? What do they focus on? How do they approach boxing and fighting differently from other fighters?
The most shocking and inspirational revelation of all was when I realized all pro boxers saw themselves as champions. They had all won local amateur tournaments or achieved success in other areas of life. Even the ones without sporting accomplishments saw themselves as champions in life. And all of them trained like they were going to become champions.
After spending several years with these guys everyday in the gym, it was easy for me to pick out all the things that made them different from the average boxer.
I initially wrote this guide to describe pro boxers but it wasn't long before I realized I was describing the mindset of every champion.