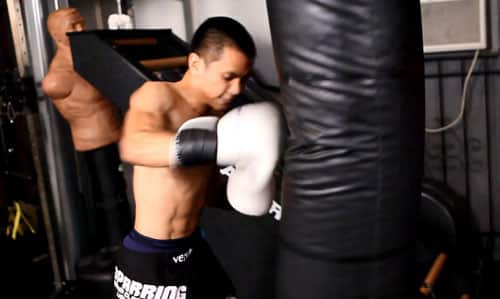 Your joints play a tremendous role in generating and delivering power.
It has come to my attention in the recent years of the tremendous role that your joints play in delivering power. Unfortunately, the importance of the joints is commonly neglected in favor of the more popular focus on muscles.
Typically, most people I know are all about the muscles. How the muscles look, how big they are. How to develop powerful muscles. How to train the right muscles. How to get the right kind of "fighter's muscles". Etc and etc.
But very seldom do we ever talk about joints.
Click to read more…