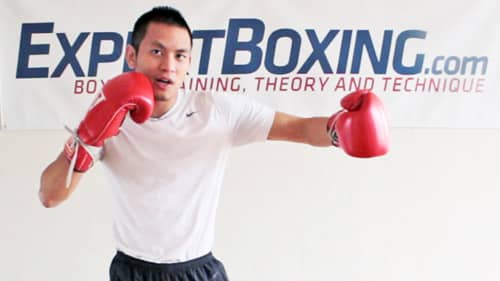 Boxing combinations are more than simply a series of punches.
Strategy is needed even for something as basic as swinging your arms around. First you'll need punches to open up your opponent. Then you'll need punches to take advantage of the openings.
But what punches should you be throwing?
And in what order?
And where do you aim them?
Learn how the basic boxing combination works.
Click to read more…