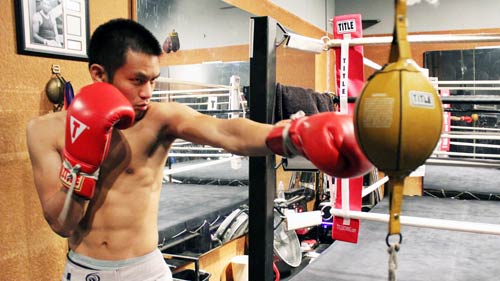 Want to land knockout punches?
Want to be a deadly puncher?
Want to have faster combinations?
Every fighter NEEDS to train on the double-end bag!
But for some reason, it's only the more advanced fighters that do it.
I'll tell you why the pros do it and then I'll tell you HOW to hit the double end bag.